For International Students
---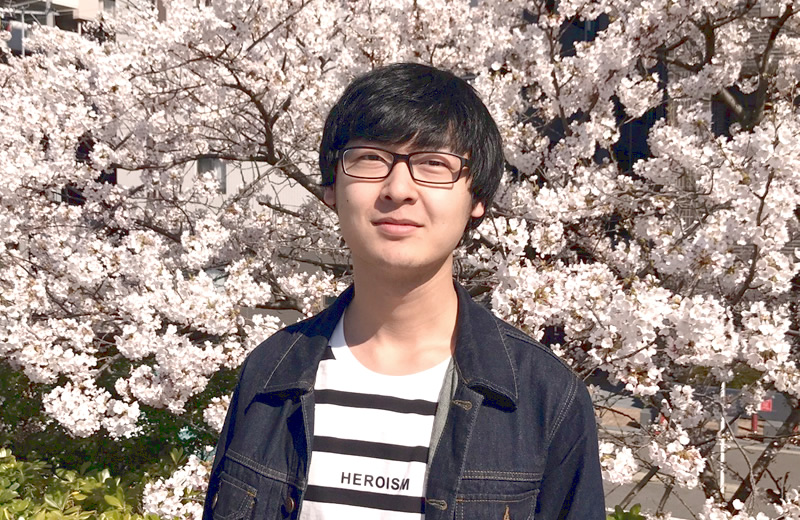 Zhang Shiwen(China)
Tokyo University of Foreign Studies / School of Language and Culture Studies
I learned not only the subjects that are required for an university entrance examination but also the things you may need to live in Japan, like culture and manners.
The teachers are very generous and kind, and give us the lectures in a polite manner.
In NCOOL, you may have a lot of chances in meeting and sharing your time with Japanese students, and I had a great time here.
I'm going to study Japanese much harder in the university and I would like to work in building a better relationship between China and Japan.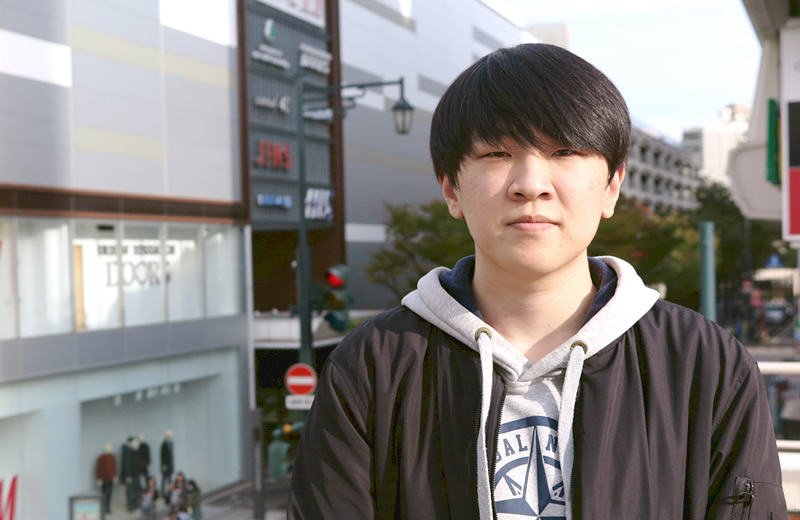 Min Tiexun(China)
Takasaki City University of Economics / Faculty of Economics
In addition for the preparation for the entrance examination, the teachers told me how to study the subjects efficiently.
I greatly appreciate the teachers for their passionate advice to me.
Niigata is a city full of culture and history. Also, there are not so many foreigners in this city.
For this reason, I could get a feel of living in "Real" Japan.
SCHOOL LIFE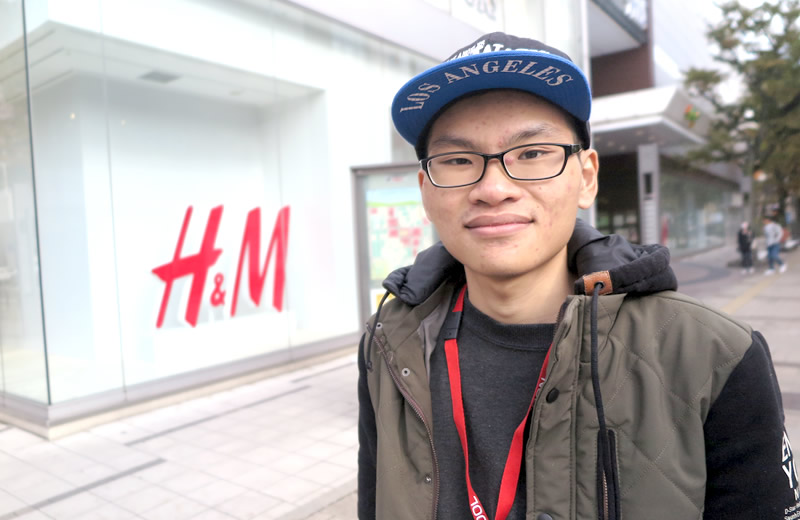 Bui Lien Chuan(Vietnam)
Shizuoka University / Faculty of Information
0:00~8:00 / Rest
9:00~15:00 / School hours
16:00~18:00 / Free time
18:00~22:00 / Part time job
22:00~24:00 / Studying
TIMETABLE
| | Mon | Tue | Wed | Thu | Fri |
| --- | --- | --- | --- | --- | --- |
| 1st period | Geography | Business Manner | | History | Political & Economy |
| 2nd period | Geography | Business Manner | Sentence Comprehension | History | Political & Economy |
| 3rd period | History | International Community and Modern Society | Sentence Comprehension | Sentence Comprehension | Business Manner |
| 4th period | History | International Community and Modern Society | TOEIC | Sentence Comprehension | Career Design |
| 5th period | Political & Economy | | TOEIC | | TOEIC |
| 6th period | Political & Economy | | TOEIC | | TOEIC |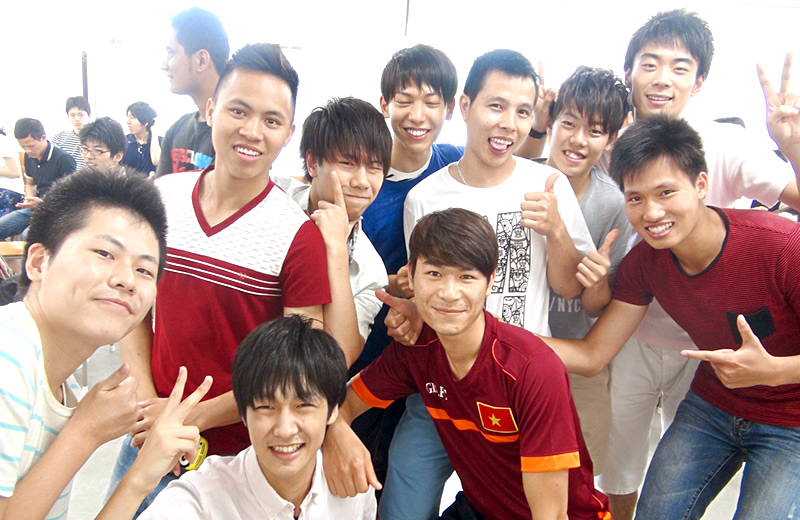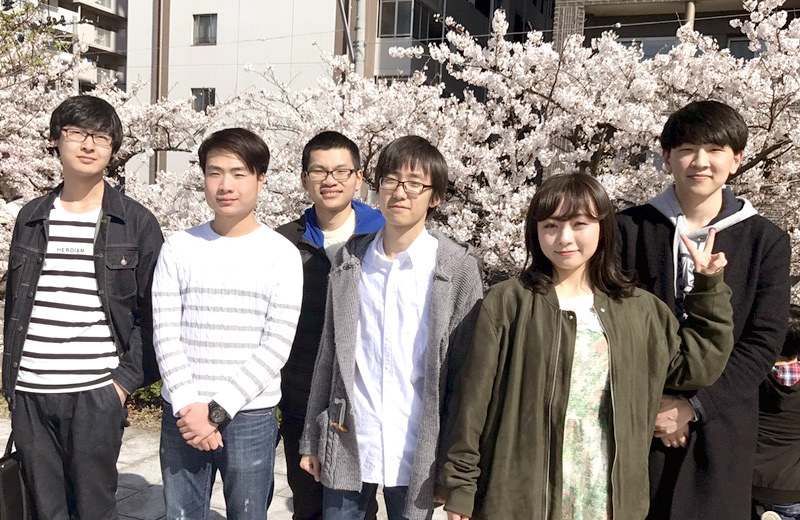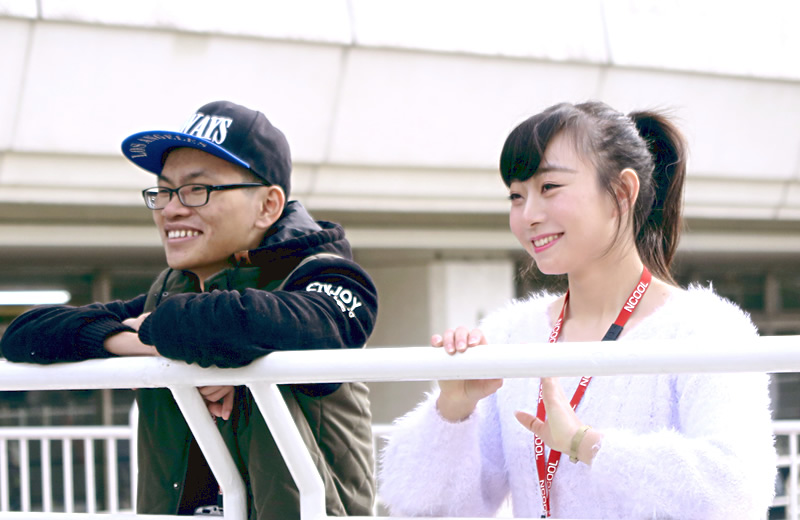 ---
Results of university examinations
Shizuoka University
Takasaki City University of Economics
Tokyo University of Foreign Studies
Niigata University
Nagaoka University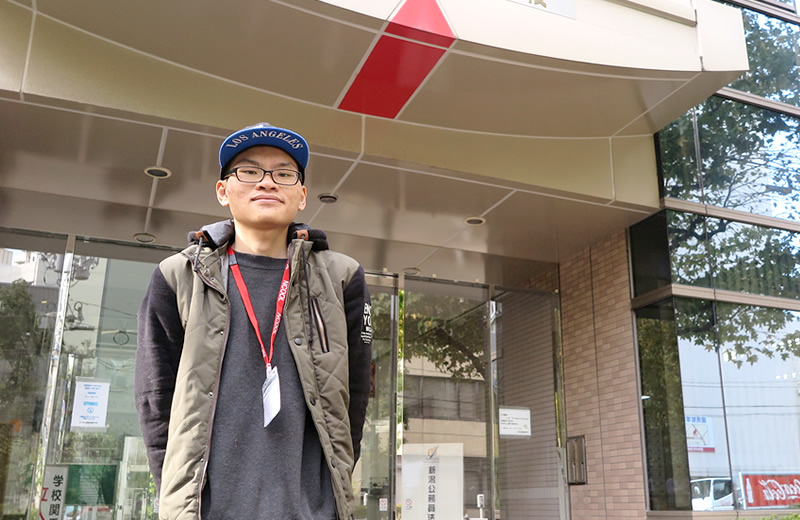 ---